Sougia Rooms LISSOS is situated in Sougia, on the south-east coast of the prefecture of Chania. Our guesthouse is named after the ancient city of Lissos, whose ruins are found nearby, and is nestled in a green, lush garden only 50 meters from the sea.
At walking distance there are plenty taverns and cafes, where one may enjoy traditional specialties, fresh fish and seafood, next to the crystal clear waters of Sougia. The charm of the village and its inhabitants will captivate you and will definitely lure you back for more.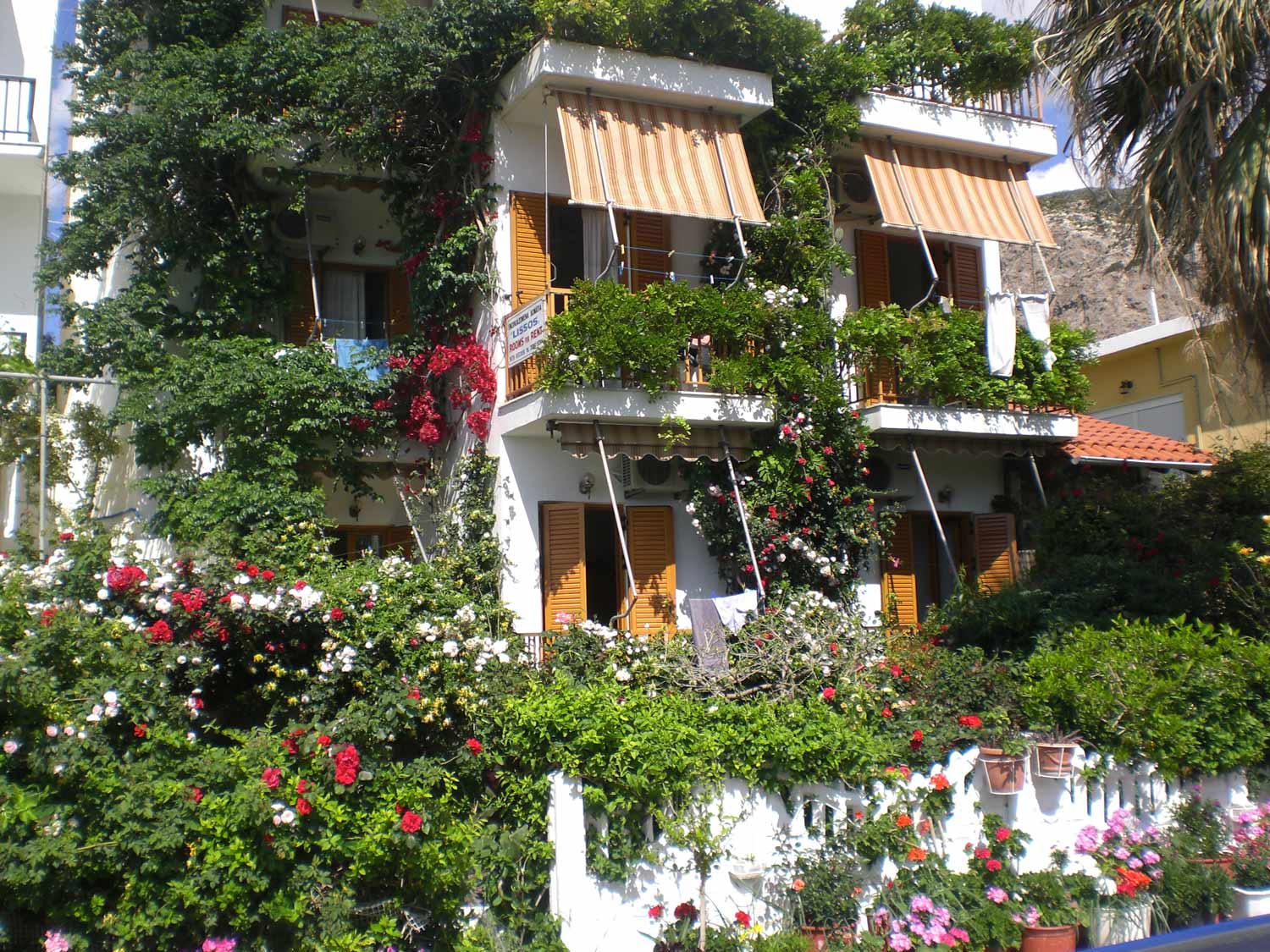 Accommodation
As a destination, Sougia's hospitality facilities are small-scale, family run businesses that own rooms and studios. Sougia Rooms Lissos boasts 14 hospitable rooms which can accommodate from 1 to 4 guests each. All rooms feature an en-suite bathroom and a balcony with nice views, as most of our rooms look out to the sea.
Read more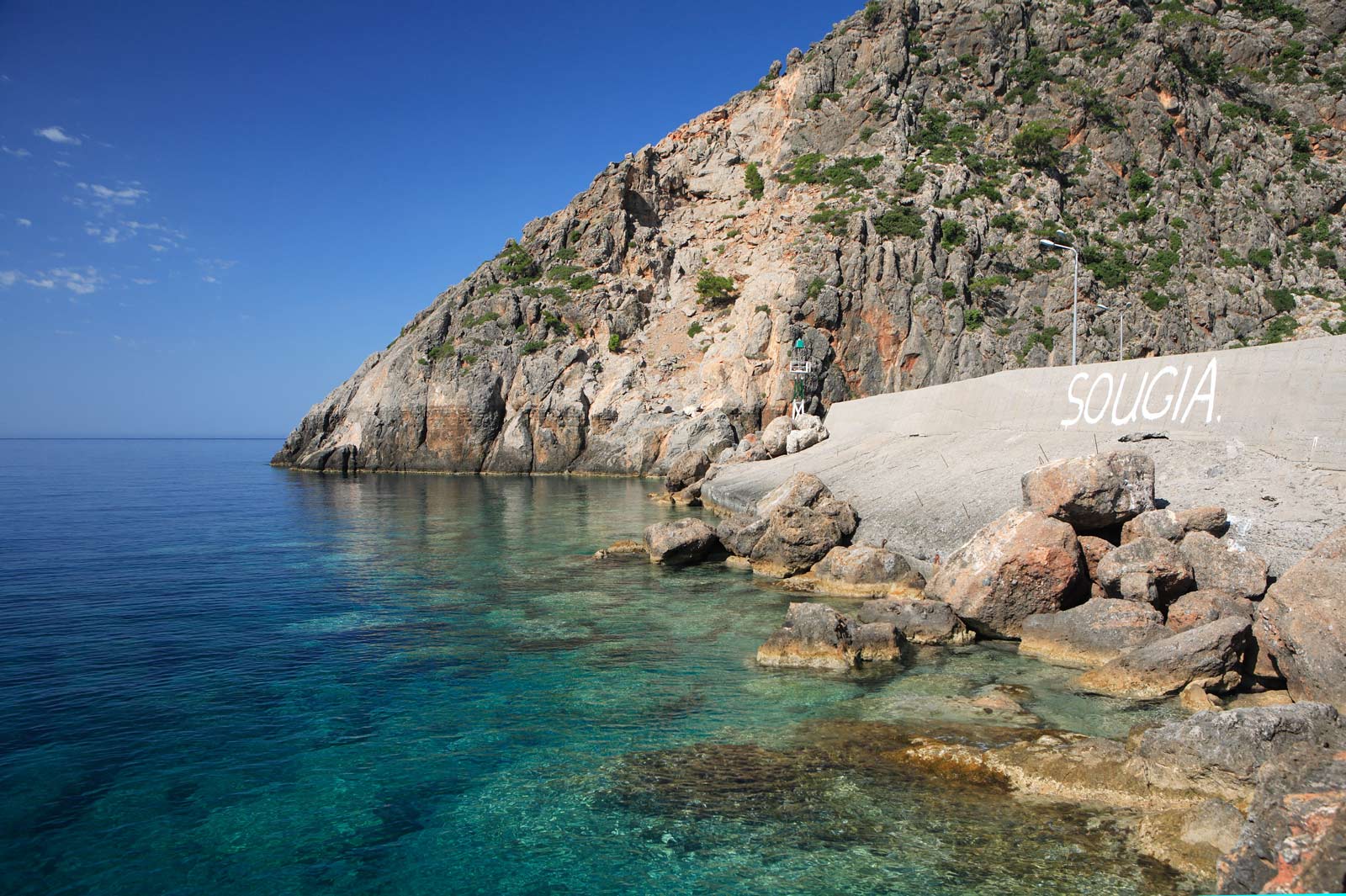 Facilities
Sougia Rooms Lissos is a 3-storey building by the sea. It offers its guests, free parking space as well as reception services to facilitate your check in and check out, as well as any other queries. Sougia is the ideal destination for tranquil holidays. The village lies in a distance of about 70 kilometers south of Chania city. As the village is fairly remote, you can still find in Sougia the authentic feeling of a small Crete village.
Read more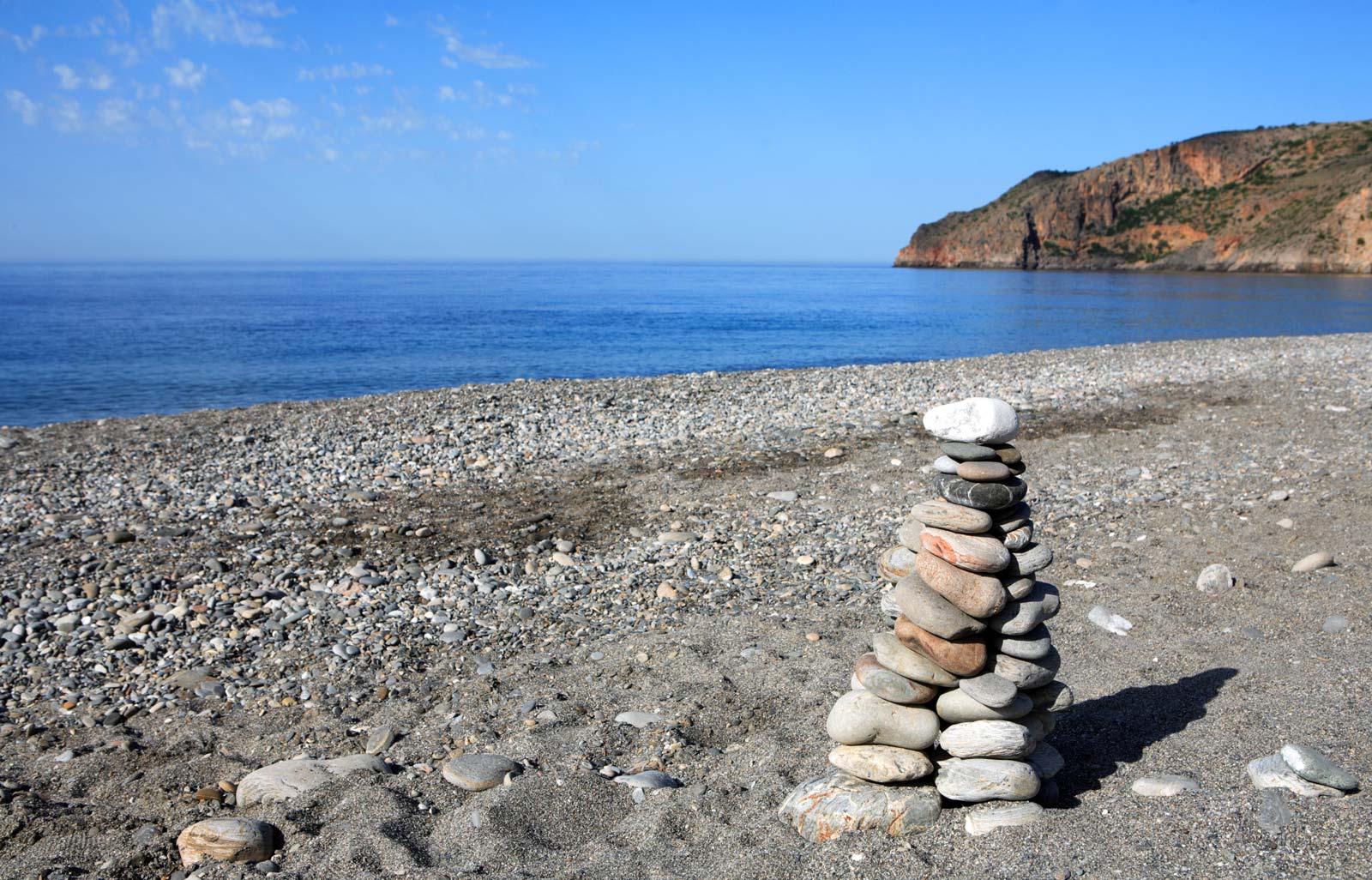 Excursions
Sougia is definitely a place for the outdoorsy people. Nature here is raw, authentic and unspoiled exuding a laid back vibe and a back-to-basics feeling. Time seems to pass at a slower pace, giving you the chance to truly unwind and rejuvenate. Many challenging activities are available at a hand's reach, however lying on the beach for an entire day, also seems a desirable option. Trekking, hiking, biking, scuba diving, snorkeling are the most popular activities in the area.
Read more
Activities & Excursions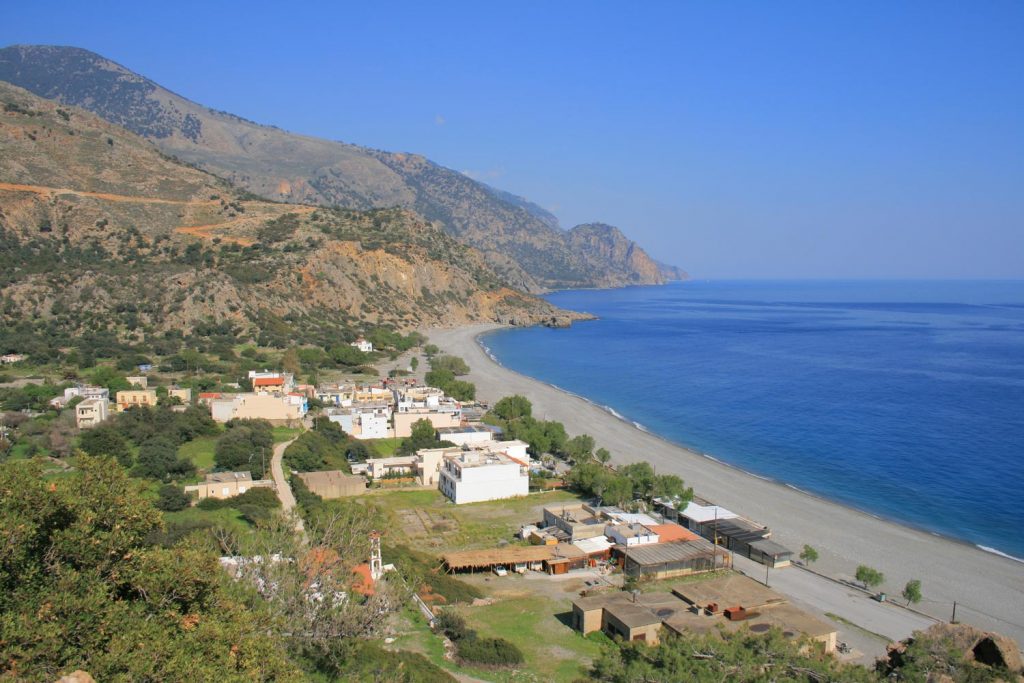 Sougia beach
Sougia beach is one of the most known beaches in South Crete. It combines crystal-clear water and a magnificent natural environment – and, of course, the remote charm of Sougia village, which is a popular destination for visitors from all over Europe, but also for visitors from other parts of Crete, too.
The beach of Sougia is a long coastal zone with small pebbles. Its total length, from its west side where the picturesque harbor of Sougia lies, up to its east side, where there is a wonderful hidden cove, is about 1.5 kilometers.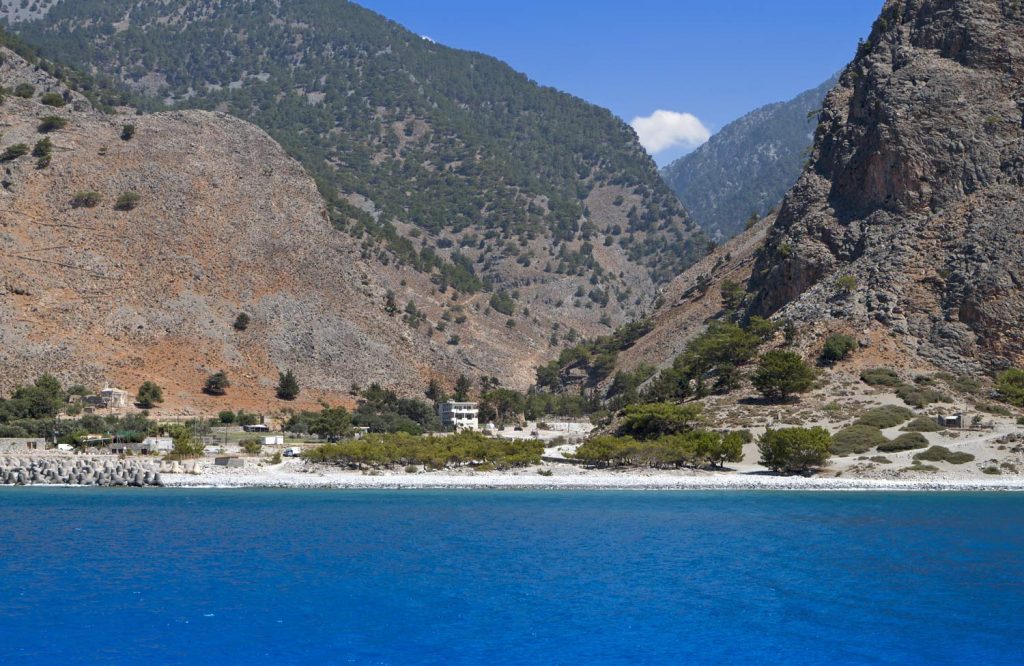 Agia Roumeli Crete
Agia Roumeli, Crete, is a tiny remote village that has no paved roads leading to it. You can get to Agia Roumeli by boat from other picturesque villages of South Crete like Sougia, Paleochora and Chora Sfakion.
Agia Roumeli, Crete, lies in an enviable location, at the southern end of Samaria Gorge. Samaria Gorge is the longest gorge in Europe and one of the biggest travel attractions of Chania prefecture and Crete.
Agia Roumeli used to be a small isolated village with fishing being the main occupation of the locals. However, Samaria Gorge and tourism has changed all that.